WELCOME EMC19 PARTICIPANTS
Thank you for stopping by to learn more about Charging your Marketing Results!
The product sheets and case studies below are designed to provide you with in-depth information about our most popular solutions, tailored specifically to the Energy Sector. We would love the opportunity to speak with you about your Energy Marketing needs.
Contact us at energymarketing@nexxagroup.com to schedule a call with one of our data experts.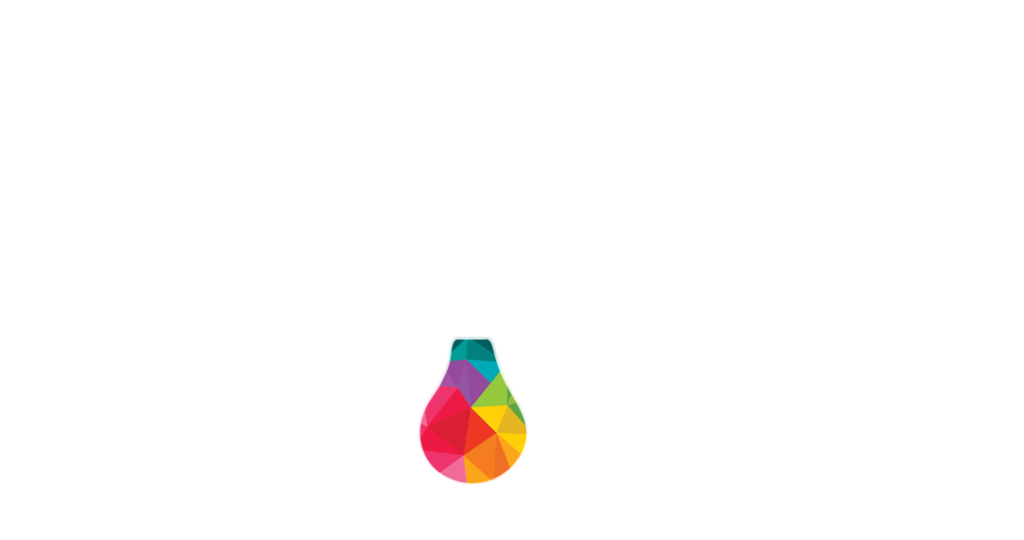 How Clearview Energy works with Nexxa to grow a solid customer base.

WGL Energy partners with Nexxa to use innovative retargeting techniques to stay top of mind with its website visitors.

Contact us today to learn how our innovative products/services can help your business.
Download Our Digital Collateral

NEXXA puts YOU in control of your compliance needs.

NEXXA Energy Risk Services
Help combat the threat of fraud while improving customer engagement.

NEXXA Utility Boundary ID
Get accurate and timely boundary information for making key marketing decisions.

NEXXA DNC Channel Partner Compliance​
Real-time DNC compliance services through an easy to use, secure web interface.

Identify and target your best prospects to maximize your marketing results.

NEXXA Premium Email Validation Service
Help protect your Brand with Email Address Validation, Hygiene and Correction.

Convert anonymous website visitors into fully identified consumers – even if they are not logged in.

Identify Consumers and Businesses that are getting "Plugged-IN" to the Electric and Hybrid vehicle market.

Identify and score your customers and prospects who are mobile power users and most likely to adopt to Smart Home Products.
Additional ENERGY Products

Pinpoint invalid enrollments from 3rd party vendors.

Gain valuable insight for expanding into new markets.

Data Driven Energy Solutions
Get "plugged in" with our data driven solutions specifically for Electric Vehicle programs – targeting both consumers and businesses.
Other Products of Interest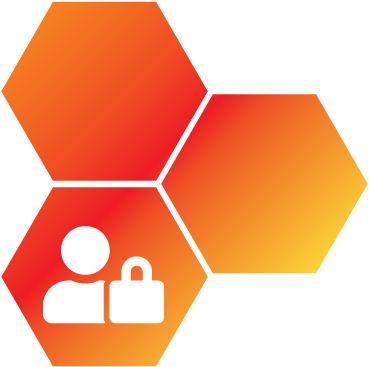 Reach businesses nationwide, big and small.

Nexxa National Business file provides marketers with a unique strategy for making key marketing decisions. Access our high quality business data to help you identify and target businesses by industry, credit, real property data and more.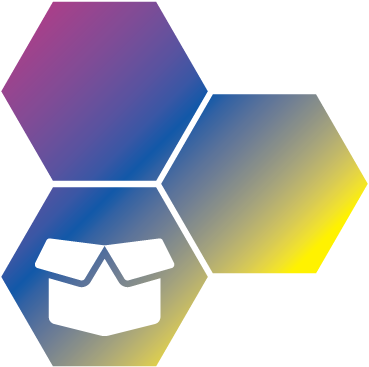 Stay ahead of the competition by adding New Movers to your existing marketing program.

New Movers are excellent prospects who are eager to establish relationships as they settle into their new homes. NEXXA's New Mover file offers you the most comprehensive national coverage of New Movers available today.
Experience the NEXXA Difference
Our extensive industry experience and reputation for providing innovative, results-oriented solutions, give our clients the competitive advantage they require. We do not just achieve our client's objectives, we surpass them!
But don't just take our word for it…
What Our Energy Clients Have to Say
Nexxa is a solid company and a reliable, high-value provider of energy marketing solutions. The Nexxa team truly knows what the word 'partnership' really means.
Leticia Green
Director of Sales Operations and Compliance, Clearview Energy
Nexxa has been a trusted partner of WGL Energy Services for over 15 years. Our company rests easier knowing we are partnered with a company on the leading edge of ever-changing regulatory laws and best practices. Nexxa always goes above and beyond making orders easy, even when our requests are complicated. Although they are a major lead company, the Nexxa team has always been willing to customize their services to fit our needs. I recommend Nexxa to anyone looking for quality leads from an honest company.
Wes Lawrence
Sr. Mass Market Analyst, WGL Energy Services
Nexxa offers to work with their clients and develop a real partnership, they have a very knowledgeable team who understand the lead telemarketing issues and offer solid solutions to minimize risk. Nexxa meets its commitments to the client and as stated earlier shares the same level of urgency to deliver their products and services.
Marty Flores
Clearview Energy
Having worked in this industry for a decade, I am honored to have the Nexxa Team as a valued partner. The entire team is always willing to help with any questions and provides great insight to our ever- changing industry. They truly go above and beyond.
Sherri Staveski
Genie Energy