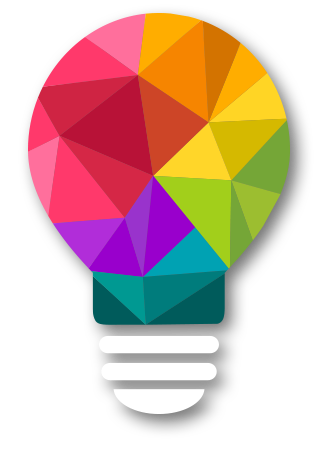 Who We Are
Nexxa is an expert provider of innovative, cross-channel direct marketing data, compliance services, and database solutions.
Nexxa provides companies with cutting edge, data driven marketing solutions to drive customer acquisition, retention and growth. We don't' stop there though! We uncover challenges in operations and database efficiencies to create robust solutions for the entire enterprise.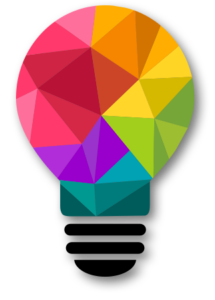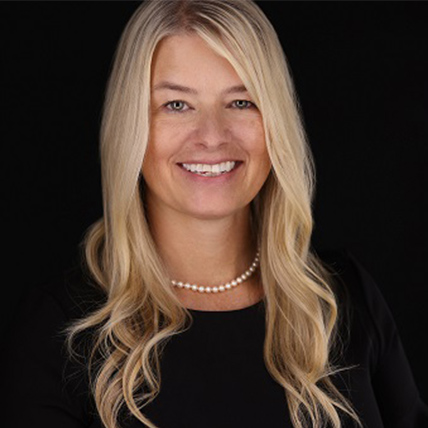 Nexxa was founded in 2005 on the principles of providing companies of all sizes actionable data solutions and excellent customer service. Our team of data experts bring more than twenty years of data-driven marketing experience to our customers. Nexxa is an industry leader in developing successful marketing solutions specifically designed for the Energy & Utilities industry.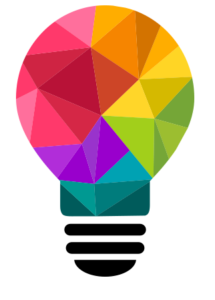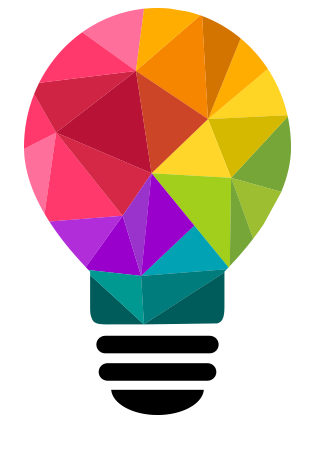 We work with our clients to define, identify, and target their best customers, prospects and markets all while honoring consumer data privacy and choice. We remain vendor neutral and stand behind the principal that no two databases are created equal – giving us the flexibility to find the RIGHT data for your company's marketing needs.
Our expertise and two decades of industry experience, allow us to effectively navigate the vast amounts of available data and databases in order to unveil the best sources. The result is new data opportunities that meet our client's business objectives and maximize marketing efforts.
Our revolutionary approach can give you the competitive edge you need for customer acquisition, growth and retention.
 Your success is our focus and we pride ourselves on building productive, long term relationships with our clients. We do not just achieve your objectives, we surpass them!
But don't just take our word for it…
"Nexxa offers to work with their clients and develop a real partnership, they have a very knowledgeable team who understand the lead telemarketing issues and offer solid solutions to minimize risk. Nexxa meets its commitments to the client and shares the same level of urgency to deliver their products and services."
Stay ahead of the competition while protecting consumer choice. Let us take the stress out of your marketing challenges with our innovative solutions.

Nexxa has worked extensively in the Energy & Utilities Industries to develop Residential and Commercial lead and data solutions for marketing, operational efficiencies, and risk mitigation.

Nexxa has access to the highest quality business databases in the marketing industry. No matter the type or size of the business you are looking to reach, we offer the most extensive data coverage for your marketing programs.

Let NEXXA uncover key data processes that streamline your workload and improve results. Leverage our knowledge and quality data sources to improve your marketing ROI.

The Nexxa compliance suite of services put you in control of your compliance, with direct reporting and tracking.

Nexxa's Consumer Marketing products can give your business the competitive advantage it needs! We have solutions to help you identify new prospects and stay engaged with current customers.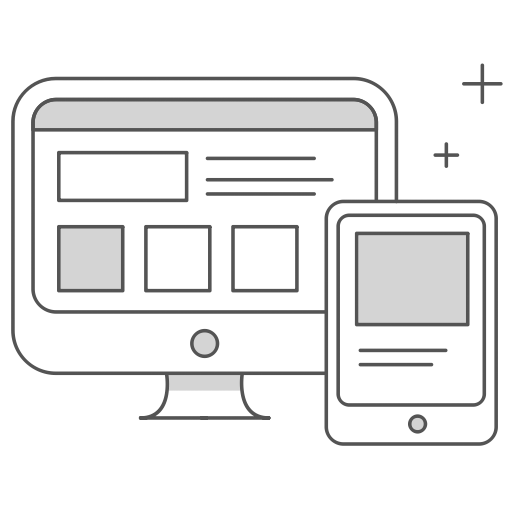 Nexxa can help you mitigate risk with data privacy laws like GDPR, CCPA and TCPA. Our scalable solution is designed for minimum impact to your operations.