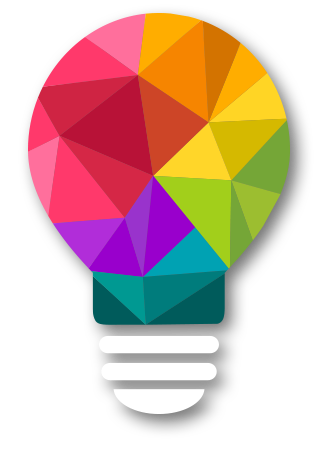 What We Do
Nexxa provides innovative marketing solutions to help businesses target their best customers, prospects, and markets - all while honoring consumer data privacy and choice.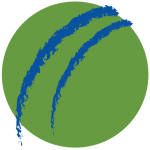 Stay ahead of the competition while protecting consumer choice. Our revolutionary approach to data can give your company the competitive edge it needs for customer acquisition, engagement, growth, and retention. Let us take the stress out of your marketing challenges. Contact us today!

Nexxa has worked extensively in the Energy & Utilities Industries to develop Residential and Commercial lead and data solutions for marketing, operational efficiencies, and risk mitigation.

Nexxa has access to the highest quality business databases in the marketing industry. No matter the type or size of the business you are looking to reach, we offer the most extensive data coverage for your marketing programs.

Let NEXXA uncover key data processes that streamline your workload and improve results. Leverage our knowledge and quality data sources to improve your marketing ROI.

The Nexxa compliance suite of services put you in control of your compliance, with direct reporting and tracking.

Nexxa's Consumer Marketing products can give your business the competitive advantage it needs! We have solutions to help you identify new prospects and stay engaged with current customers.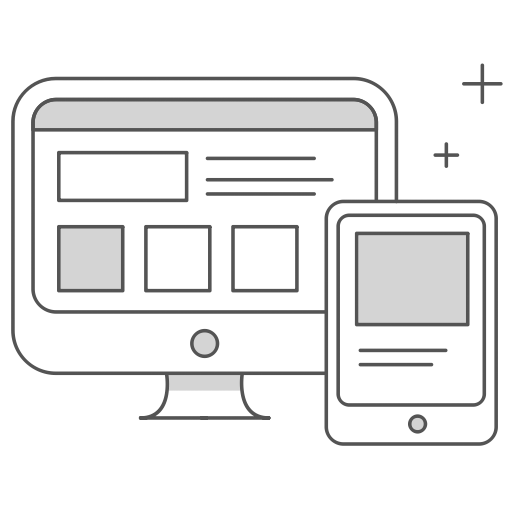 Nexxa can help you mitigate risk with data privacy laws like GDPR, CCPA and TCPA. Our scalable solution is designed for minimum impact to your operations.
Experience the NEXXA Difference
Our extensive industry experience and reputation for providing innovative, results-oriented solutions, give our clients the competitive advantage they require. We do not just achieve our client's objectives, we surpass them!
But don't just take our word for it…
What Our Clients Have to Say
Nexxa has been a trusted partner of WGL Energy Services for over 15 years. Our company rests easier knowing we are partnered with a company on the leading edge of ever-changing regulatory laws and best practices. Nexxa always goes above and beyond making orders easy, even when our requests are complicated. Although they are a major lead company, the Nexxa team has always been willing to customize their services to fit our needs. I recommend Nexxa to anyone looking for quality leads from an honest company.
Wes Lawrence
Sr. Mass Market Analyst, WGL Energy Services
The Nexxa teams are extremely strategic, knowledgeable, experienced, detailed and compliance oriented that leverages broad range of direct marketing data to deliver results and solutions. The results and performance levels my companies have been able to obtain across multiple industries using Nexxa is a testimony and primary reason for continuing to use their services. It's simply true "not all Direct Marketing Data & Database Solutions Providers are equal".
Al King
CEO, 360 Managed Services
Nexxa offers to work with their clients and develop a real partnership, they have a very knowledgeable team who understand the lead telemarketing issues and offer solid solutions to minimize risk. Nexxa meets its commitments to the client and as stated earlier shares the same level of urgency to deliver their products and services.
Marty Flores
Clearview Energy