Let NEXXA uncover key data processes that streamline your workload and improve results
Data integrity is a basic requirement for effective, cost efficient marketing. Leverage our knowledge and quality data sources to improve your marketing ROI.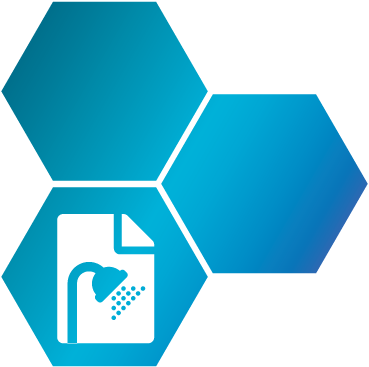 Data Hygiene
Streamline your data and improve marketing ROI.

Our experts will guide you through the multitude of data hygiene options including NCOA, DSF, and CASS to increase the quality of your data and improve your bottom line.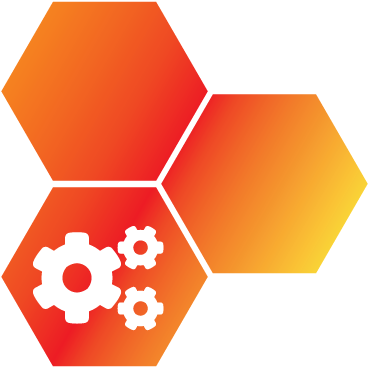 Data Processing
Let us do the heavy lifting, so you can stay focused on marketing.

Nexxa has powerful tools to integrate, automate and facilitate your data processing needs. We will get the job done quickly and accurately, so you can keep your focus on marketing.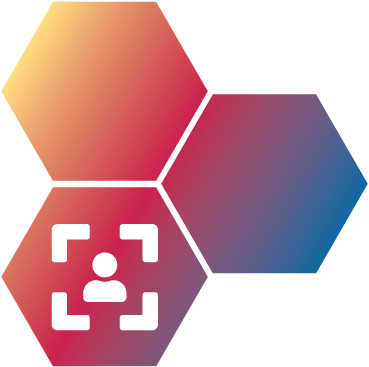 Data Enhancement
Gain a better understanding of your customers and prospects.

Improve engagement to the right audience, by adding key demographic and specialty data to the mix. Let our experts tailor specific data points to meet your marketing needs.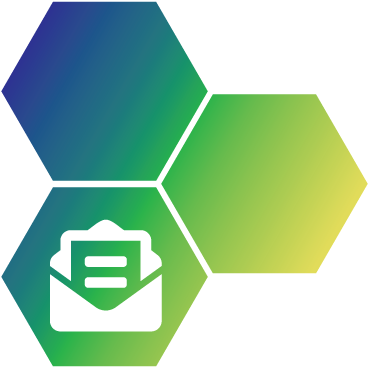 Data Verification
Validate your existing data for accuracy.

Leverage Nexxa's advanced data sources to boost confidence in your existing data. We help identify what is correct and what needs updating to improve the overall quality of your data, online or offline.
We look forward to speaking with you about your database needs.
Experience the NEXXA Difference
Our extensive industry experience and reputation for providing innovative, results-oriented solutions, give our clients the competitive advantage they require. We do not just achieve our client's objectives, we surpass them!
But don't just take our word for it…
What Our Clients Have to Say
Nexxa has been a trusted partner of WGL Energy Services for over 15 years. Our company rests easier knowing we are partnered with a company on the leading edge of ever-changing regulatory laws and best practices. Nexxa always goes above and beyond making orders easy, even when our requests are complicated. Although they are a major lead company, the Nexxa team has always been willing to customize their services to fit our needs. I recommend Nexxa to anyone looking for quality leads from an honest company.
Wes Lawrence
Sr. Mass Market Analyst, WGL Energy Services
Nexxa offers to work with their clients and develop a real partnership, they have a very knowledgeable team who understand the lead telemarketing issues and offer solid solutions to minimize risk. Nexxa meets its commitments to the client and as stated earlier shares the same level of urgency to deliver their products and services.
Marty Flores
Clearview Energy