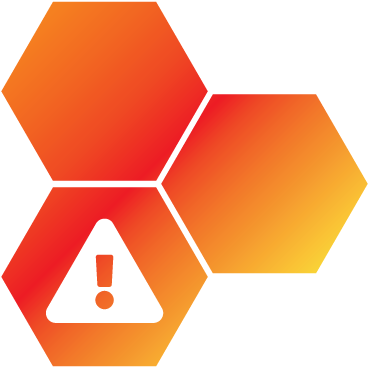 Energy Risk Services
Help combat the threat of fraud while improving customer engagement.

The Energy Industry is facing a myriad of risk and fraud issues as a result of unauthorized customer account openings, bad debt collection and identity theft. Nexxa Energy Risk Services provides companies with the tools to verify consumer identities and improve operational costs.
NEXXA Energy Risk Services helps companies verify consumer identities, perform debt collections, and help protect their organization from fraud – without turning off legitimate customers.
The database provides a comprehensive view of US consumers including:
Address history
Demographics
Relatives, neighbors and associates
Right-party contact information
Deceased flags
Assets owned
Criminal information
Judicial
Data can be delivered via a variety of methods including batch, web services, and real-time API, allowing companies to conduct a variety of security and verification functions.
We look forward to speaking to you about your data needs.
NEXXA's Energy Risk Services offers the following key benefits: