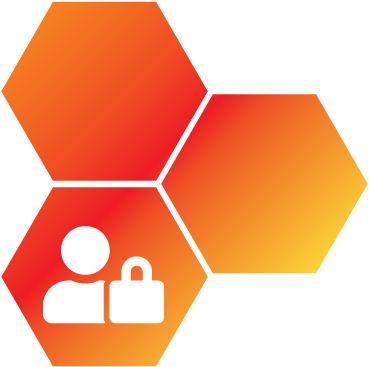 National Business File
Reach businesses nationwide, big and small.

Nexxa National Business file provides marketers with a unique strategy for making key marketing decisions. Let us help you identify your audience and reach key businesses across offline and digital channels.
NEXXA's National Business File is updated monthly to bring you the highest quality data to get results. Let us help you maximize your marketing coverage.
Targeting Available:
SIC Code, NAICS, Contact Name, Contact Title, Annual Sales, Employee Size, Website URL, Franchise, SOHO (Small Office Home Office), Years in Business, Credit Score, Phone, Location Type, Email & Digital Program Ready
NEXXA can help you identify commercial prospects within new markets maximizing your opportunity to reach new potential customers giving you the power to make insightful marketing decisions.
We look forward to speaking with you about your data needs.
NEXXA's National Business File offers the following key benefits: