COMPLIANCE SUITE OF SERVICES
NEXXA puts YOU in control of your compliance needs
The Nexxa compliance suite of services puts you in control of your compliance requirements with direct reporting and tracking of all scrubbed programs.  With over 130 million phone numbers and growing, on the various Do Not Call "DNC" Databases, maximizing the number of phones you can call while staying compliant is crucial to your business.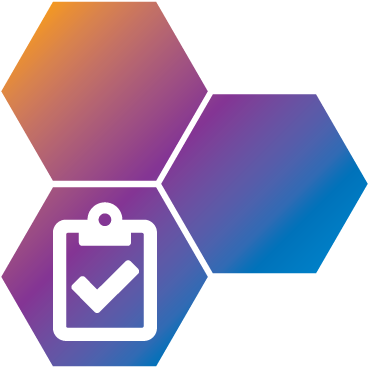 Get real-time DNC compliance services at your finger tips.

Centralize your telemarketing programs for DNC and TCPA compliance, through our easy-to-use online system. Our service can be customized to manage internal telemarketing programs as well as channel partners calling on your behalf.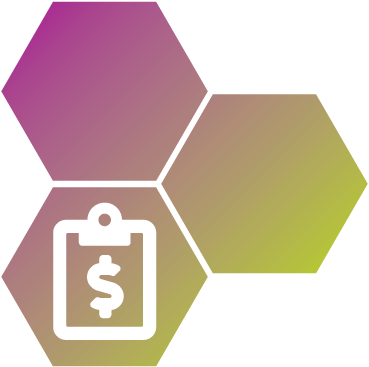 Remove active litigators – you can't afford not too.

Defend your company against Telephone Consumer Protection Act (TCPA) violations, which account for around one-third of the TCPA lawsuits. Access this proprietary database as a part of your scrubbing program to identify and remove these litigators and serial plaintiffs from your marketing data.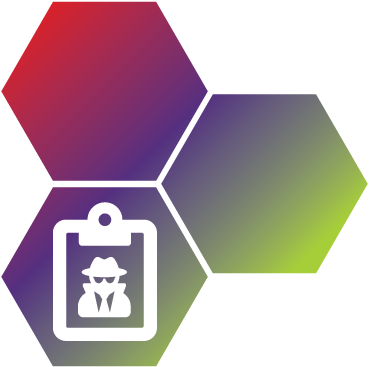 Establish consumer identity to reduce fraud while protecting privacy data.

Let Nexxa assist in identifying the type of verification that best suits your business needs.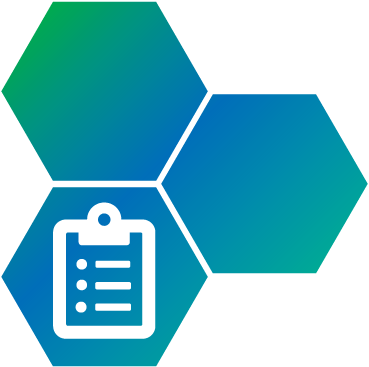 Take the worry out of complying with data privacy laws.

Nexxa can help you overcome the challenge of identifying, managing, tracking, and reporting on consumers who have indicated a preference or choice in how (or if) you market to them.
Experience the NEXXA Difference
Our extensive industry experience and reputation for providing innovative, results-oriented solutions, give our clients the competitive advantage they require. We do not just achieve our client's objectives, we surpass them!
But don't just take our word for it…
What Our Clients Have to Say
Nexxa has always been my go-to for compliant lead generation, compliance safeguards, and demographic research. I've used the services directly for many years and referred every client I've had to their team. I couldn't ask for a more genuinely friendly, knowledgeable, and efficient team to depend on.
Tammi Stroud
T2 Consulting
Nexxa has been a trusted partner of WGL Energy Services for over 15 years. Our company rests easier knowing we are partnered with a company on the leading edge of ever-changing regulatory laws and best practices. Nexxa always goes above and beyond making orders easy, even when our requests are complicated. Although they are a major lead company, the Nexxa team has always been willing to customize their services to fit our needs. I recommend Nexxa to anyone looking for quality leads from an honest company.
Wes Lawrence
Sr. Mass Market Analyst, WGL Energy Services
Nexxa offers to work with their clients and develop a real partnership, they have a very knowledgeable team who understand the lead telemarketing issues and offer solid solutions to minimize risk. Nexxa meets its commitments to the client and as stated earlier shares the same level of urgency to deliver their products and services.
Marty Flores
Clearview Energy