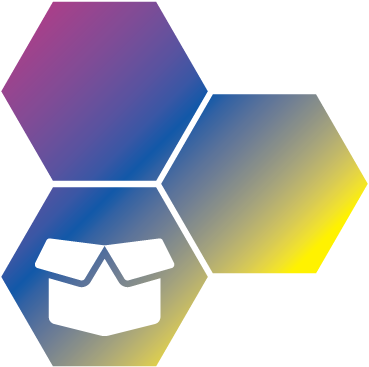 New Movers
Stay ahead of the competition by adding New Movers to your existing marketing program.

New Movers are excellent prospects who are eager to establish relationships as they settle into their new homes. NEXXA's New Mover file offers you the most comprehensive national coverage of New Movers available today.
NEXXA's New Movers provides marketers with accurate and timely information to stay ahead of the competition. Be the first to introduce your business to new movers and new homeowners whether it is local, regional or nationwide. This file is excellent for both telemarketing and direct mail.
NEXXA can help you identify the New Movers within your market and new moves into your market, putting you in front of consumers who are making buying decisions for their new home.
We look forward to speaking with you about your data needs.
NEXXA's New Movers offers the following key benefits: