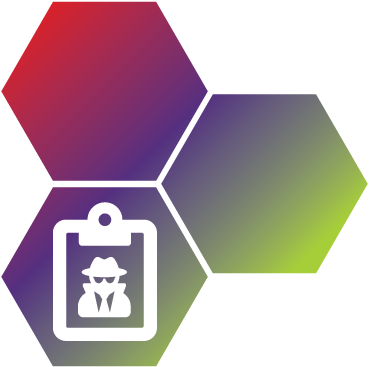 Identify Verification
Establish consumer identity to reduce fraud while protecting privacy data.

Let Nexxa assist in identifying the type of verification that best suits your business needs.
NEXXA's Identity Verification services can help your company effectively and confidently establish consumer identity as a part of your operations. By minimizing fraud, you are not left baring the all the risk.
Most popular uses for our service:
Web Enrollment – to verify consumer identity prior to incurring hard costs for approvals
Database integrity –  ensuring data that is added to internal databases is verified. Good data in !
Credit /Collections – verify consumer identity when handling exceptions or locating bad debt customers for collections
Improve operational accuracy and database accuracy while reducing the cost of acquiring customers and meeting regulatory requirements.
We look forward to speaking with you about your data needs.
NEXXA's Identity Verification services offer the following key benefits: