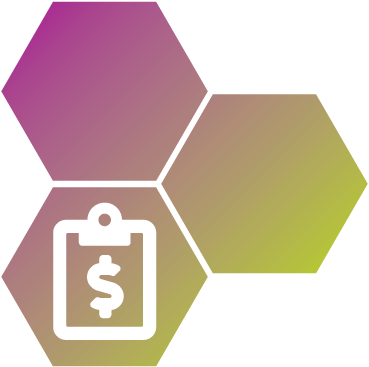 TCPA Right Party Processing
Nexxa TCPA Right Party Processing helps identify and remove litigators and serial plaintiffs from your marketing data.

Defend your company against Telephone Consumer Protection Act (TCPA) violations, which account for around one-third of the TCPA lawsuits. Access this proprietary database as a part of your scrubbing program to identify and remove these litigators and serial plaintiffs from your marketing data.
NEXXA TCPA Right Party Processing helps clients mitigate TCPA (Telephone Consumer Privacy Act) violations by identifying and verifying right party consent and number reassignment.
Recommended for all marketing programs involving:
Outbound & Inbound campaigns
Text campaigns
Web enrollments
Customer databases
Customer win back and renewal programs
Reduce your exposure and mitigate risk today by protecting your business from brand damaging settlements or class action lawsuits. We provide our clients access to the most comprehensive and accurate source data to identity the wireless number, owner name and owner address associated to the wireless number.  Our process automatically incorporates scoring to identify number reassignment and authenticate right party consent.
We look forward to speaking to you about your data needs.
NEXXA's TCPA Right Party Processing product offers the following key benefits: