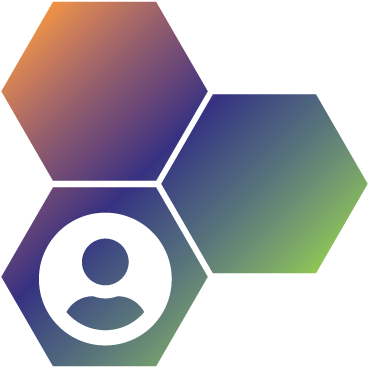 Insight Analytics
Identify and target your best prospects to maximize your marketing results.

We believe that knowledge is power. Nexxa's Insight Analytics gives you the tools you need to make relevant marketing decisions- whether engaging existing customers or strategically targeting your best prospects.
NEXXA's Insight Analytics provides marketers with the key decision making tools to engage customers, strategically launch new products and services, and target the best prospects. We can help guide you through your marketing objective, so you can walk away with an action plan. Our full suite of data selection performance tools will make your data actionable!
Some of our products include:
Insight Profiles
Premium Insight Profiles with regression scoring of prospects
Predictive Models
Responder Insight Analytics
Customer Specific Analytics
Customer Segmentation Analysis 
We look forward to speaking with you about your data needs.
NEXXA's Insight Analytics offers the following key benefits: