NEXXA is the Industry Leader in Energy Marketing Solutions
Nexxa has worked extensively in the Energy & Utilities Industries to develop Residential and Commercial lead and data solutions for marketing, operational efficiencies, and risk mitigation. Our revolutionary approach can give your company the competitive edge it needs for customer acquisition, engagement, growth and retention.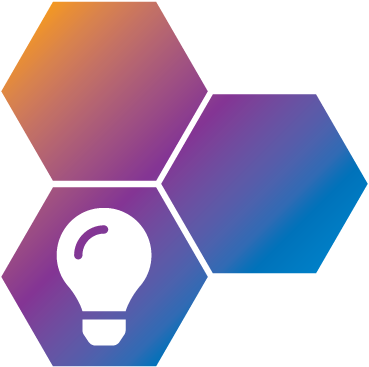 Get accurate and timely boundary information for making key marketing decisions.

Marketers are often tasked with entering a new energy market and do not have access to the specific geography needed. Now with NEXXA's Energy Utility Boundary ID, you can quickly identify the market geography you need to launch your marketing programs.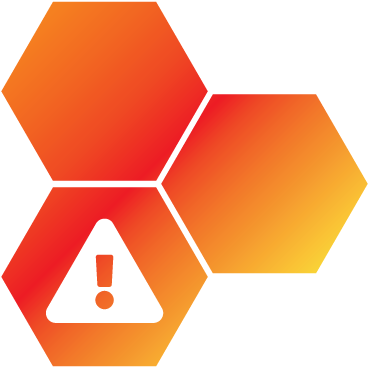 Help combat the threat of fraud while improving customer engagement.

The Energy Industry is facing a myriad of risk and fraud issues as a result of unauthorized customer account openings, bad debt collection and identity theft. Nexxa Energy Risk Services provides companies with the tools to verify consumer identities and improve operational costs.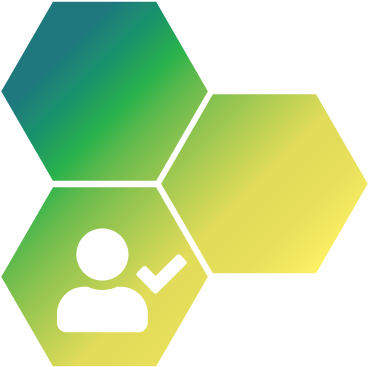 Pinpoint invalid enrollments from 3rd party vendors.

Stop experiencing a high percentage of invalid enrollments that result in lost revenue and increased cost. Nexxa's Lead ID Management program can help insure invalid enrollments do not pass through TPV.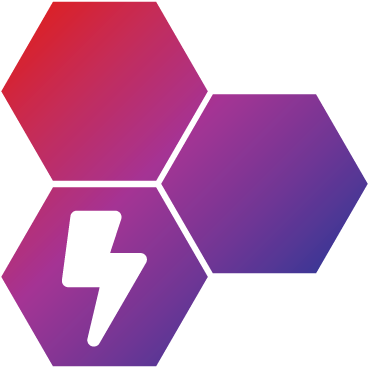 Gain valuable insight into new markets where you do not currently have access.

Leverage the power of the Nexxa Commercial Energy Usage Model when entering new markets to identify your high value prospects and increase your marketing efficiencies and results.
Experience the NEXXA Difference
Our extensive industry experience and reputation for providing innovative, results-oriented solutions, give our clients the competitive advantage they require. We do not just achieve our client's objectives, we surpass them!
But don't just take our word for it…
What Our Energy Clients Have to Say
Having worked in this industry for a decade, I am honored to have the Nexxa Team as a valued partner. The entire team is always willing to help with any questions and provides great insight to our ever- changing industry. They truly go above and beyond.
Sherri Staveski
Genie Energy
Nexxa has been a trusted partner of WGL Energy Services for over 15 years. Our company rests easier knowing we are partnered with a company on the leading edge of ever-changing regulatory laws and best practices. Nexxa always goes above and beyond making orders easy, even when our requests are complicated. Although they are a major lead company, the Nexxa team has always been willing to customize their services to fit our needs. I recommend Nexxa to anyone looking for quality leads from an honest company.
Wes Lawrence
Sr. Mass Market Analyst, WGL Energy Services
Nexxa offers to work with their clients and develop a real partnership, they have a very knowledgeable team who understand the lead telemarketing issues and offer solid solutions to minimize risk. Nexxa meets its commitments to the client and as stated earlier shares the same level of urgency to deliver their products and services.
Marty Flores
Clearview Energy