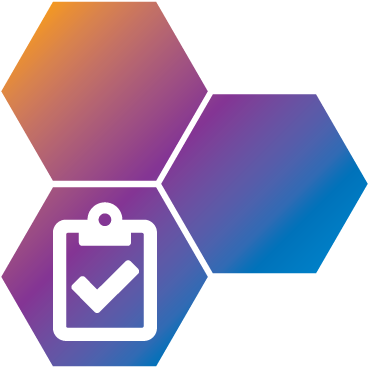 DNC Channel Partner Compliance
Nexxa DNC Channel Partner Compliance Program puts you in control of compliance requirements.

With over 130 million phone numbers and growing on the various DNC databases, maximizing the number of phones you can call while staying compliant is crucial. Doing it right can be the difference between you and un-necessary claims.
NEXXA DNC Channel Partner Compliance Manager provides marketers with real-time DNC compliance services, through an easy to use, secure web interface. The service can be customized to manage internal telemarketing programs as well as channel partners calling on your behalf. You are in control of scrubbing requirements and authorize user access. The system logs each scrubbing event with a time and date stamp for compliance documentation.
You get 24/7 access to review and monitor scrubbing activities and you have the option to add on additional compliance scrubbing services such as VoIP and Litigator scrub. The service also includes the ability to load and manage internal DNC lists and much more.
Increased confidence in your corporate compliance
Protects your image and avoid un-necessary claims
Provides easy management for compliance
Ensures company specific compliance requirements are met and consistent
Demonstrates an organized effort for managing compliance
Minimizes risk of channel partners not following your specific company guidelines
We look forward to speaking to you about your data needs.
NEXXA's DNC Channel Partner Compliance Manager offers the following key benefits: