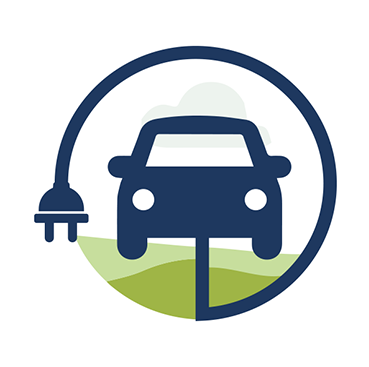 Data Driven Energy Solutions
Get "plugged in" with our data driven solutions specifically for Electric Vehicle programs - targeting both consumers and businesses.

It is expected that the Electric Vehicle market will increase by 30% over the next 10 years. Retail Energy Providers have an incredible opportunity ahead and must start now in understanding which of their customers are early adopters for Electric vehicles.
NEXXA Data Driven Energy Solutions are designed to help you understand current EV markets and those markets that have a higher percent of consumers who own or are in the market to purchase an Electric vehicle.
Identify customers who own an Electric Vehicle
Uncover what consumers are in the market for an Electric Vehicle
Develop relevant messaging and offers
Uncover and target companies with EV fleets who are on the cutting edge of this trend
Examples of types of vehicles:
EV Hybrid- Electric/plug-in/gas
EV – 100% plug in
Hybrid – Gas/Electric/Flex fuel
Top 5 states – Current EV owners:
CA, TX, CO, FL, GA
We look forward to speaking to you about your data needs.
NEXXA's Data Driven Energy Solutions offer the following key benefits: